GOALKEEPER GLOVE CARE
get in touch with us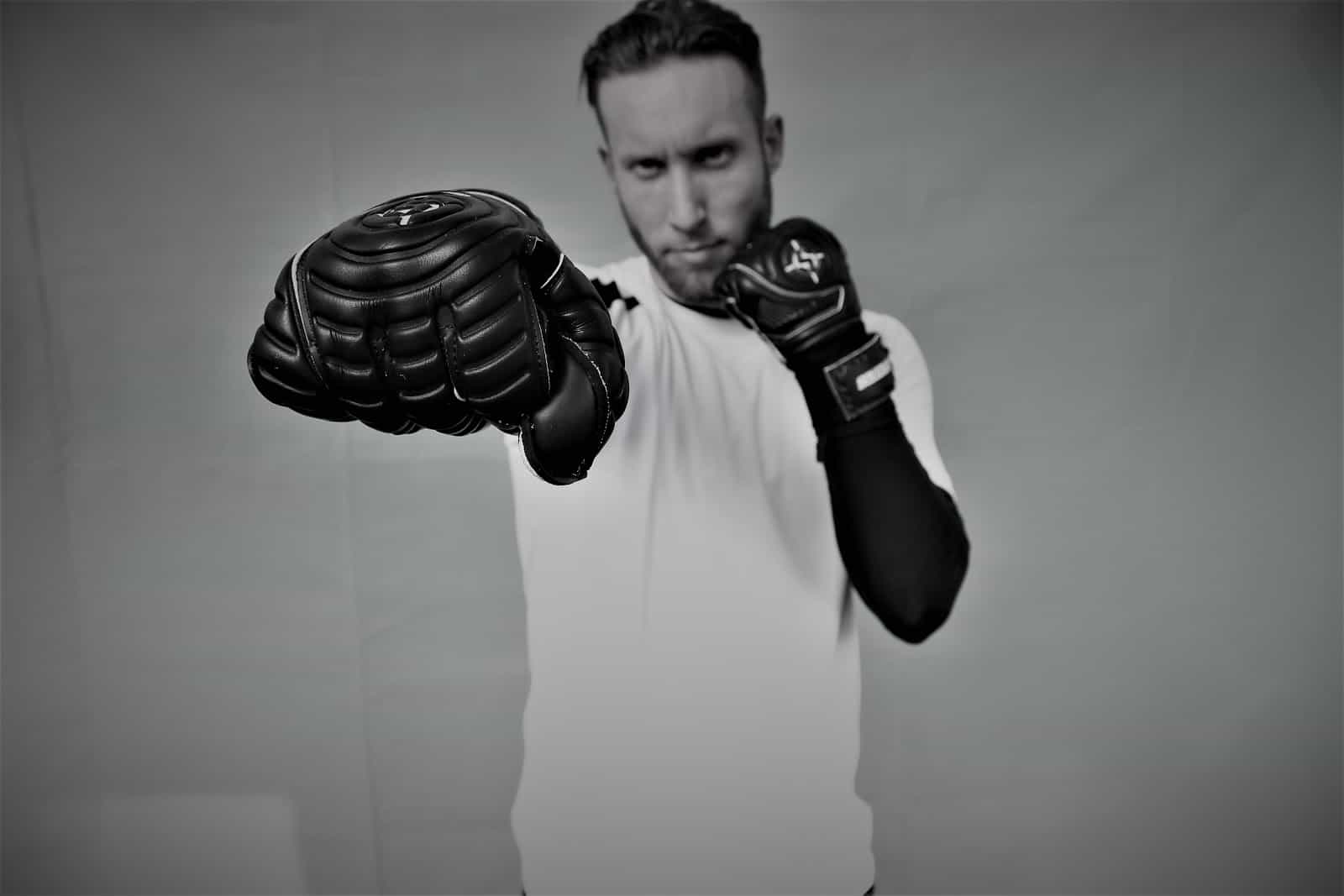 To get the maximum grip and life from your goalkeeper gloves you should take the following steps:
Wear the correct sized gloves. If the glove is too big, the tips of the fingers will abrade quicker. If the glove is too small, the glove will expand and may cause tearing or ripping of the glove.

Make sure the latex remains damp. Latex has the best gripping capabilities when it is slightly wet. A dry glove will also deteriorate much more quickly.

When storing, Do Not leave glove surfaces/palms touching. The latex will stick when drying, and this will cause tearing on the latex when you pull them apart.

–          Always wash the glove following matches, with warm water, or with a specific cleaning solution. Water temperature should be no warmer than

30 °C.

This will help to prevent soil and natural minerals to set in and degrade the latex.

When washing and cleaning the glove, Do Not scratch or scrape the glove. Rather, massage the glove sediment out.

Wear your gloves as you wash them as this will help the glove retain its shape and structure.

Squeeze any extra water off using a towel. Do not squeeze too hard, as not to erode the glove.

Naturally air dry your glove, do not wring out the glove

.
 Do not dry gloves on:
The Radiator
Tumble Dryer
In Direct Sunlight
Close to or on a Direct Fire
Using a Hair Dryer
Any surface or conditions with a temperature over 30 °C